Trinity Sunday Flyer Template Church Flyers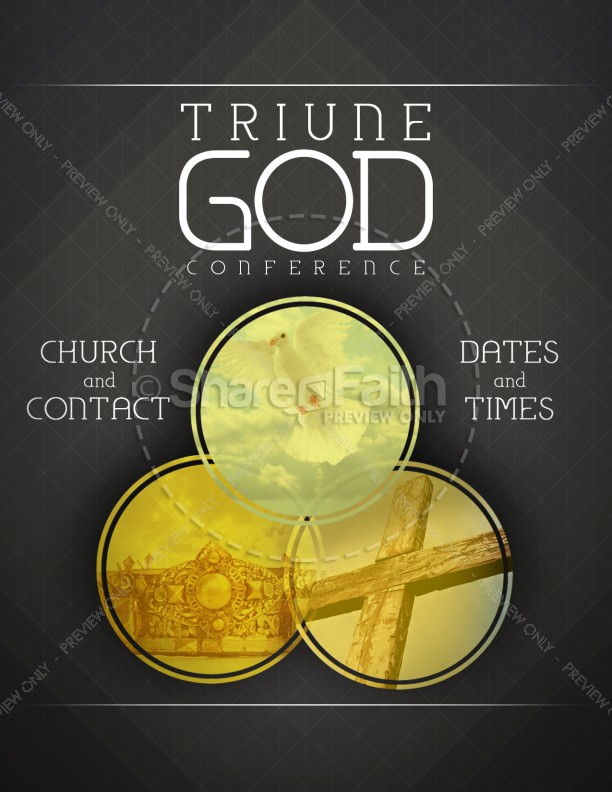 Description: Trinity Sunday is coming up and this church flyer template is perfect to announce it! It's so well designed that it would actually fit with any other church related event you may have. Church flyers are a great way to promote your event and attract a huge crowd.
Fonts Used: Bigmouth.
More From This Pack: Trinity Sunday Graphics